Welcome to BRASS
BRcA Specific Software for predicting the pathogenicity of BRCA1 and BRCA2 variants
Analyse your variant
In silico predictions of BRCA1 and BRCA2 variants
BRASS offers several predictors that reflect either the functional or clinical impact of a given variant
About BRASS predictions and output
For a given variant, BRASS provides a pathogenicity prediction obtained either from our Neural Network (NN) predictor or from our Multiple Linear Regression (MLR) predictor of the functional impact of the HDR assay. The output is similar in both cases, and is described below.
Binary output: the pathogenicity prediction
Protein sequence variants are classified as pathogenic or neutral by the predictor.
This output is a discretization of the numerical score provided by the predictor, using a pre-established threshold. This threshold is 0.5 for the NN predictor, 0.53 for the HDR-based BRCA1 predictor, and 2.25 for the HDR-based BRCA2 predictor.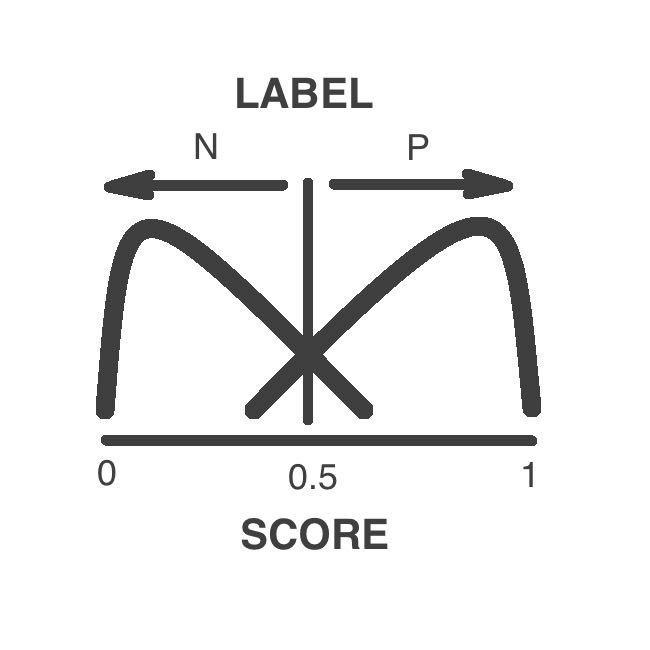 Beyond the binary output: the numerical score
This score will provide you with a quantitative view of the prediction
For the NN predictor, the score is a continous value comprised between 0 (neutral) and 1 (pathogenic). For the HDR-based predictors, the output is an estimate of the result of the HDR experiment for the corresponding protein. It is therefore a directly interpretable quantity, as the actual experiment would be. Predictions below the threshold are pathogenic whereas predictions above the threshold are neutral.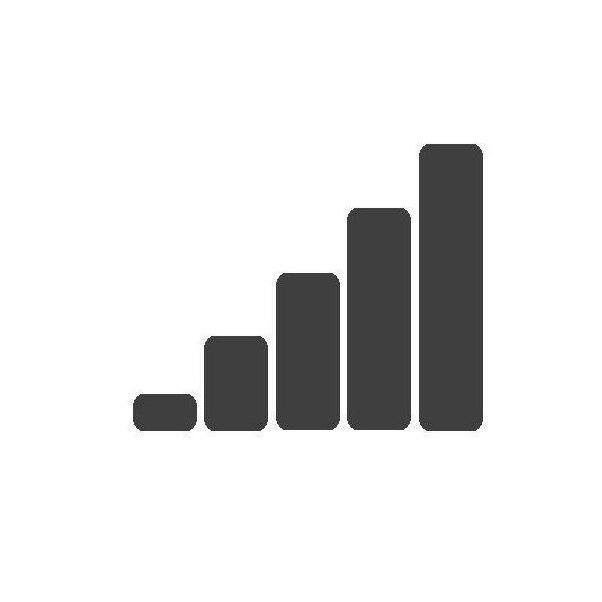 Prediction Reliability
This metric gives an idea of the prediction accuracy
For the NN predictor we provide a simple relability measure, which is encoded using 5 circles. The more filled circles, the more reliable is the prediction.