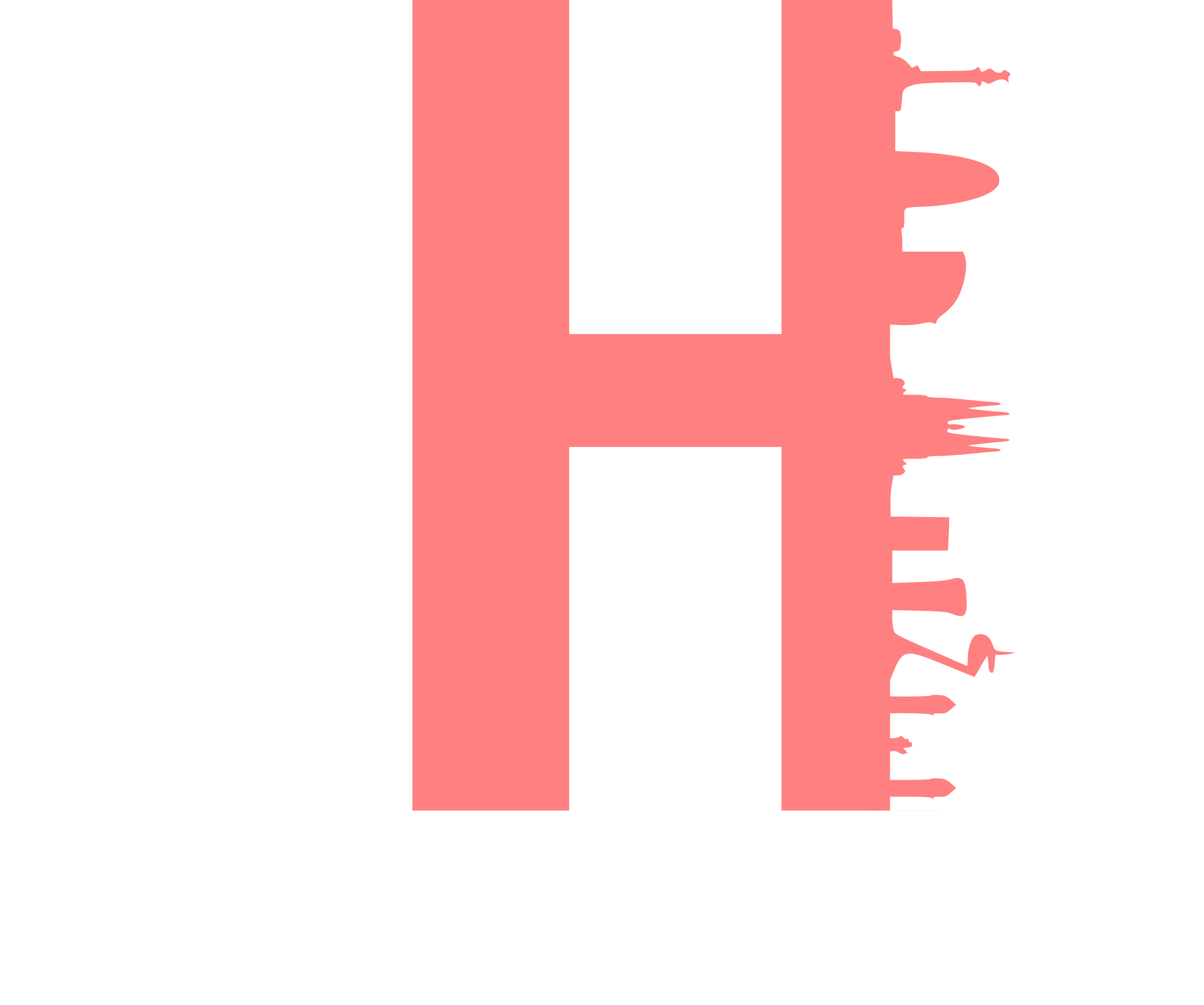 Database of variants of
F

amilial

H

emophagocytic

L

ymphohistiocytosis syndrome Analyse FHL variants

Last Update: February 2022

4

genes
causative of FHL syndrome

143

papers
manually curated

579

variants
including missense, nonsense, indel, splicing, etc.
Functional characterization of FHL variants
To characterize the functional significance of FHL variants, we have collected all the current knowledge available in scientific literature into a database. Here you can find all the information for these four genes:
This gene encodes perforin, a pore-forming protein that allow the release of granzymes and subsequent cytolysis of target cells and is crucial for lymphocyte cytotoxicity.
This gene encodes Syntaxin Binding Protein 2 a member of the STXBP/unc-18/SEC1 family. The encoded protein is involved in intracellular trafficking, control of SNARE (soluble NSF attachment protein receptor) complex assembly, and the release of cytotoxic granules by cytotoxic cells.
This gene encodes syntaxin 11, member of the syntaxin family. Syntaxins have been implicated in the targeting and fusion of intracellular transport vesicles. This family member may regulate protein transport among late endosomes and the trans-Golgi network.
This gene encodes the protein UNC13D that is a member of the UNC13 family, containing a similar domain structure but lacking an N-terminal phorbol ester-binding C1 domain. The protein appears to play a role in vesicle maturation during exocytosis and is involved in regulation of cytolytic granules secretion.
Cite FHLdb!
If you use FHLdb for your work, please cite our paper in your publications and other communications:
Report your variant
If you didn't find your variant in our database, please report it along with the paper describing it by email to:
Please, notice that we only accept variants supported by a peer reviewed indexed paper.
Which information is available for a variant?
Bibliography
Main paper where the variant is described as well as other relevant scientific articles.
Biallelic variant
Whether a biallelic variant has been found associated with a patient with FHL syndrome, either as homozygous or as compound heterozygous variant.
Monoallelic variant
Whether a monoallelic variant has been found associated with a patient with FHL syndrome in the literature.
Functional Studies
Functional studies mean that one or more assays (e.g. Western blot, RNA studies, flow cytometry, etc.) have been done to evaluate the functional impact of the variant.